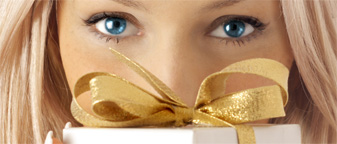 Special Offers!
We'll help you look and feel your best – whether you want to drop a few pounds or get rid of those wrinkles. Check out our Special Offers!
Learn more
Testosterone Therapy
Regain a feeling of youth and energy, gain muscle, and increase your sex drive with Testosterone Therapy.
Learn more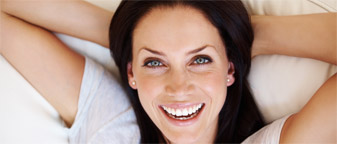 Hormone Replacement Therapy
Discover your youthful passion all over again by using Bioidentical Hormone Replacement Therapy (HRT).
Learn more
---
Patient Success Stories
See how Total Med Solutions has helped our patients lose weight, find new energy, and look and feel young again.
Learn more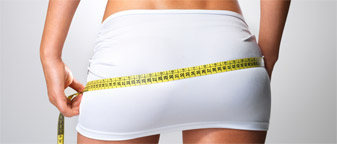 Weight Loss
Get the best Weight Loss Programs from Total Med – physician-supervised, affordable, and highly effective!
Learn more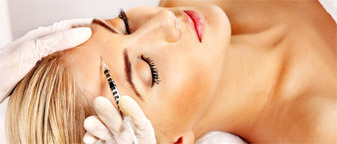 Aesthetics
Tired of those stubborn wrinkles? Get rid of them fast and start looking your best today with wrinkle fillers.
Learn more
---
Get Fresh Updates
& Exclusive Offers 
Total Med Solutions: Your Best Choice for Physician-Supervised Hormone Therapy, Weight Loss, or Aesthetic Services!
At Total Med Solutions, we are proud to have you trust us with your goals for looking and feeling better.  We strive to continually improve the professional services that we offer, and we want to provide you with the best services and products in the industry.  If you have questions about any of our services, you can call us at any time and talk to one of our highly-trained staff.  We can answer questions about your therapy, let you know about new innovations and techniques, or provide you with new treatment options.  We have two great locations: one in Plano at 6101 Windcom Court, Suite 300 Plano, TX 75093, and one in Dallas at 5445 La Sierra Drive, Suite 420, Dallas, TX 75231. Remember that you can always reach us at 214-987-9200!